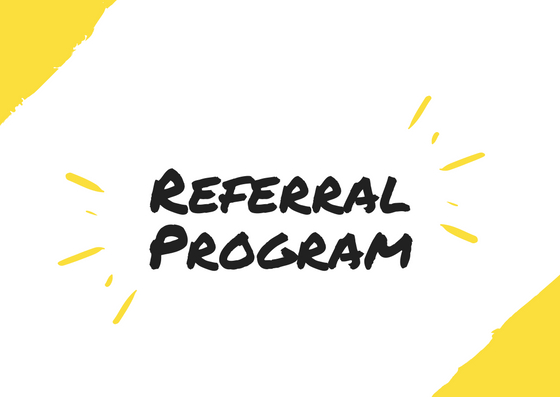 If you are satisfied with my services, and we achieve the results we set out to accomplish, I ask that you send me two clients of a high caliber such as yourself.
For every person you refer to Massage Kneads and that comes in and pays, you get a free 15 minutes of massage time.
People who are good to refer:
Headache/Migraine Suffers
Low back pain
Neck Pain
Enjoys massage
Wishes to add massage into their health care plan
Think about you co-workers, people in organizations that your are apart of, family, social clubs, someone suffering from the same pain issue as you.